You've Been Invited to Scan with FlōPlan!
Follow these steps to get started:
Find the invitation email in your inbox from the inviting agent.
Click "Accept Invitation".
Enter your invitation code.
Choose a password.
Click "Complete sign-up". Now you are ready to start scanning!
Download the Mobile App to Start Scanning
Ready to start scanning?
From the mobile app login screen, press "Sign in with email" or "Accept an Invite" if you have an invitation pending.
Sign in with the your email and the password you set for yourself.
Watch the short "how-to" video and start scanning!
Once finished, submit your scan for agent to approve for processing!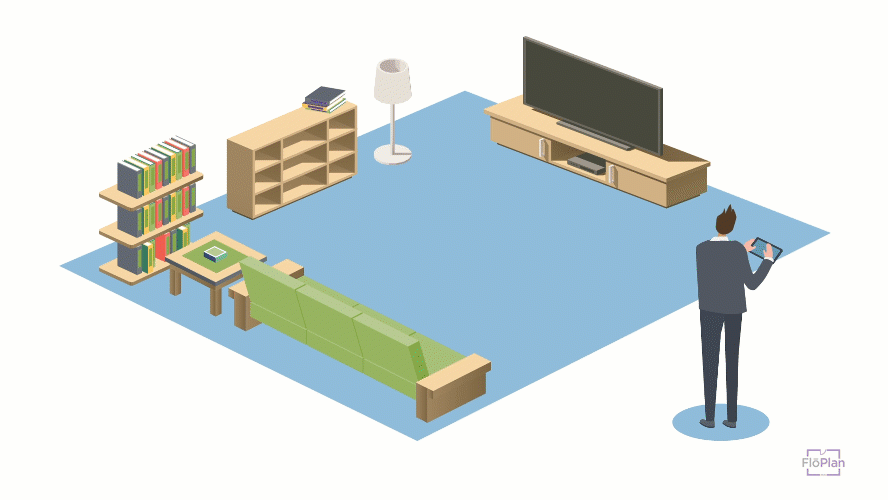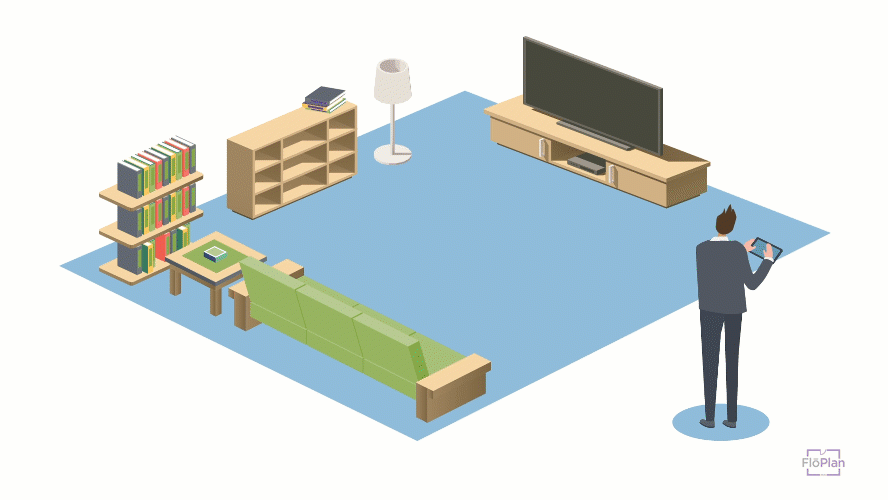 Scan With Confidence
99% of scans come back with an accurate representation of a home's flow.  But, we have some great pointers to make sure your scan turns out AWESOME! Check out these tips before you scan!