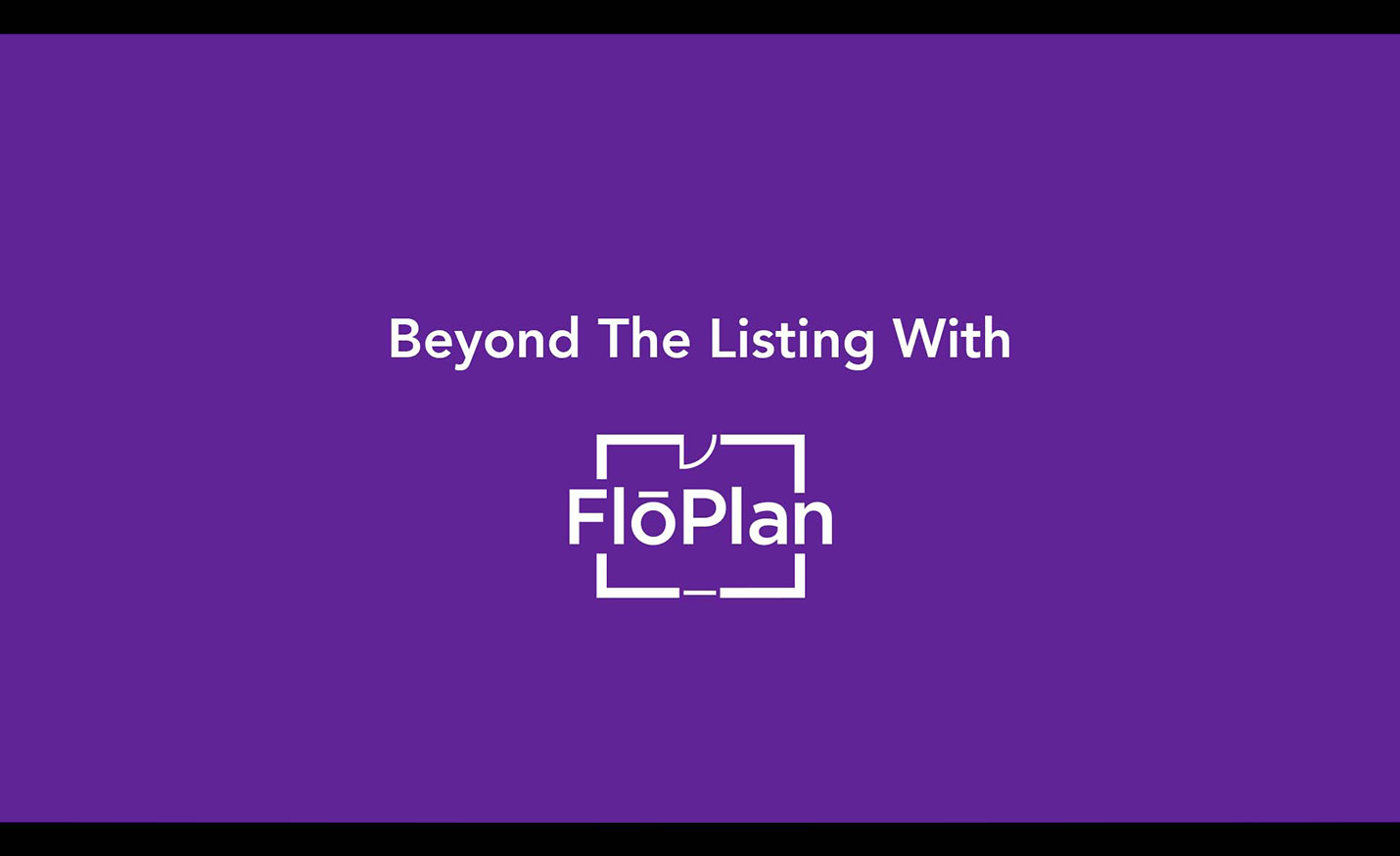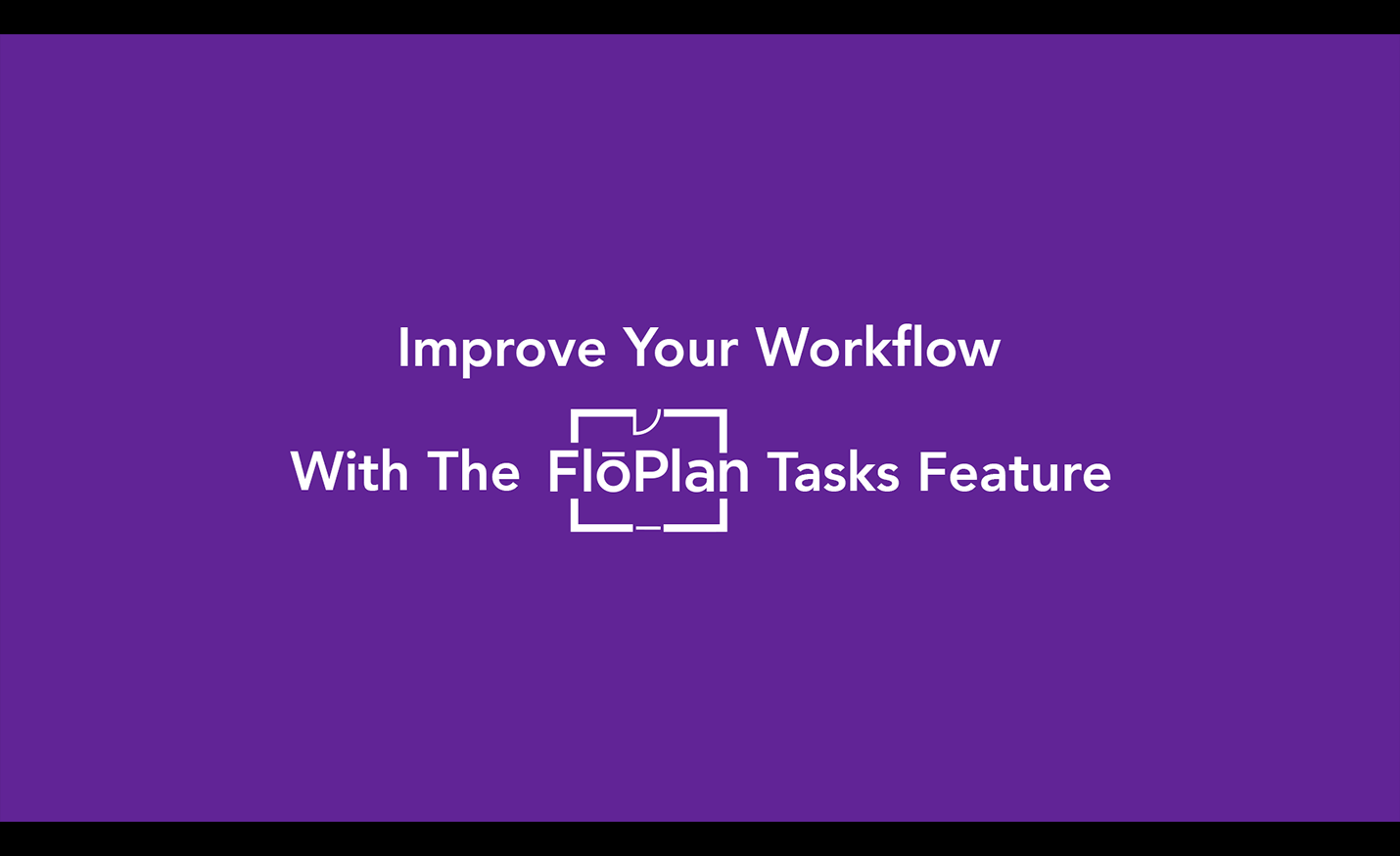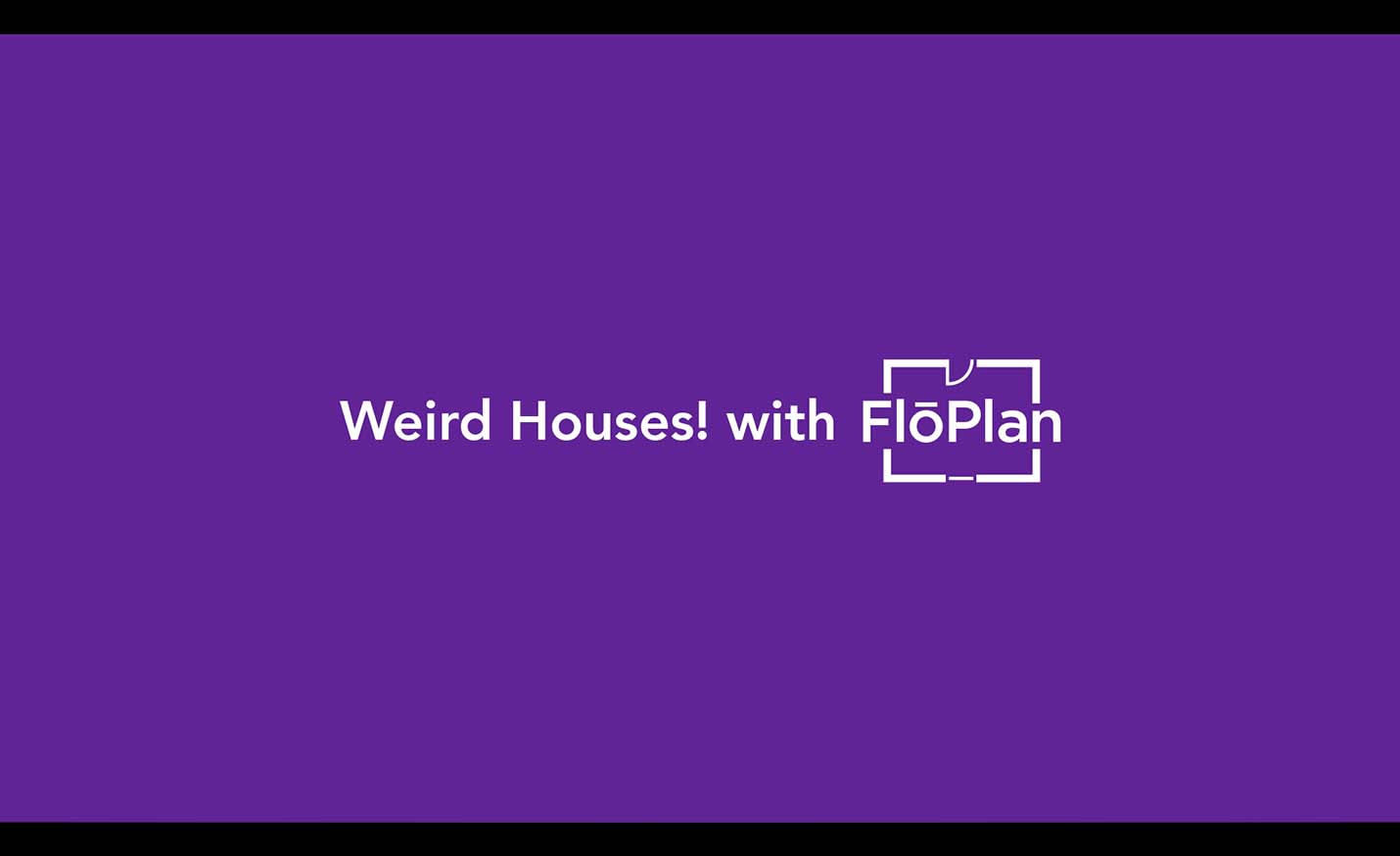 Weird Houses!
Have you run into some WEIRD houses? Some houses stand out in having weird, unique, and sometimes spooky architecture. In this recorded webinar we talk...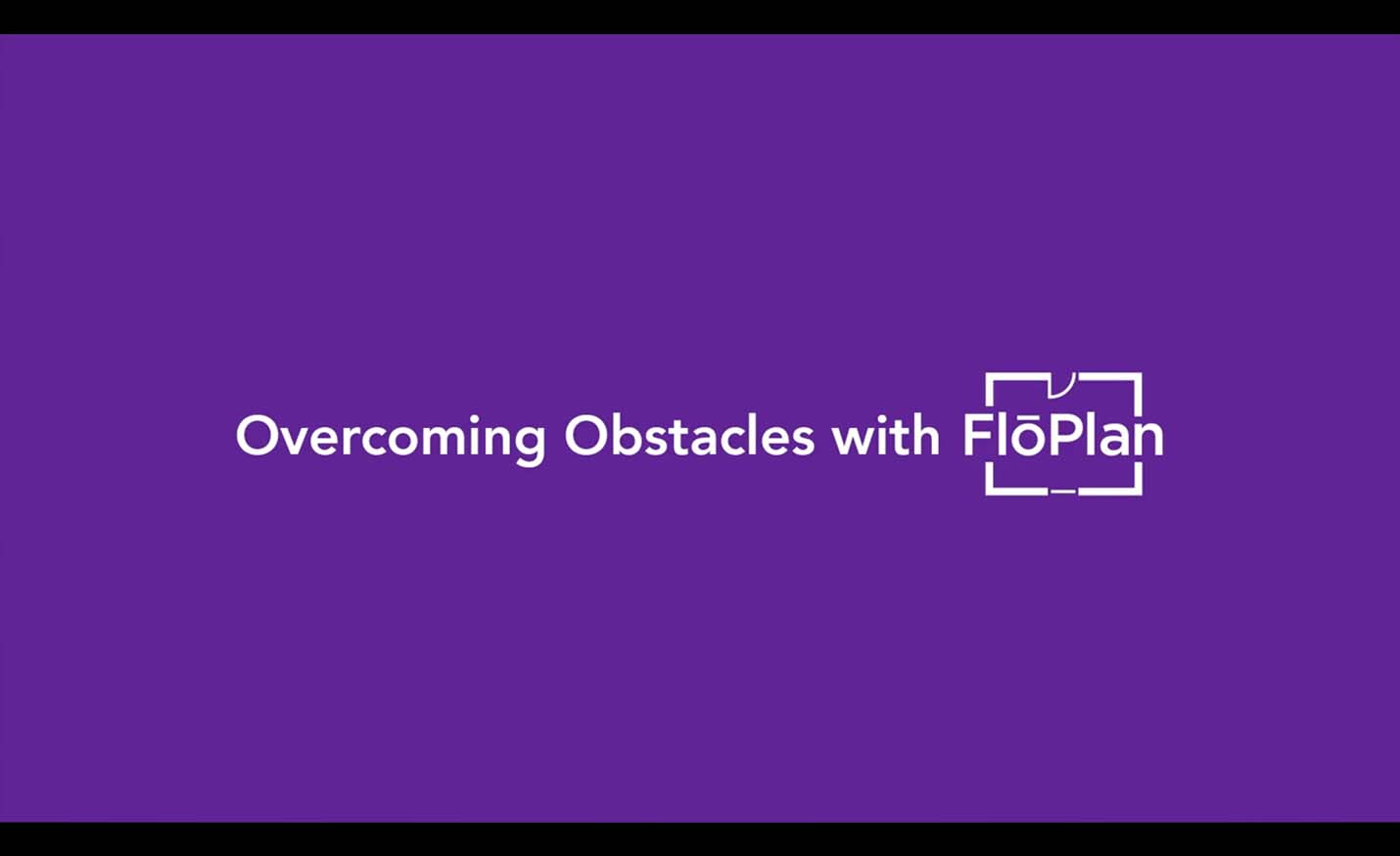 Overcoming Obstacles
Some homes present challenges such as furniture and general clutter. Let's talk about that!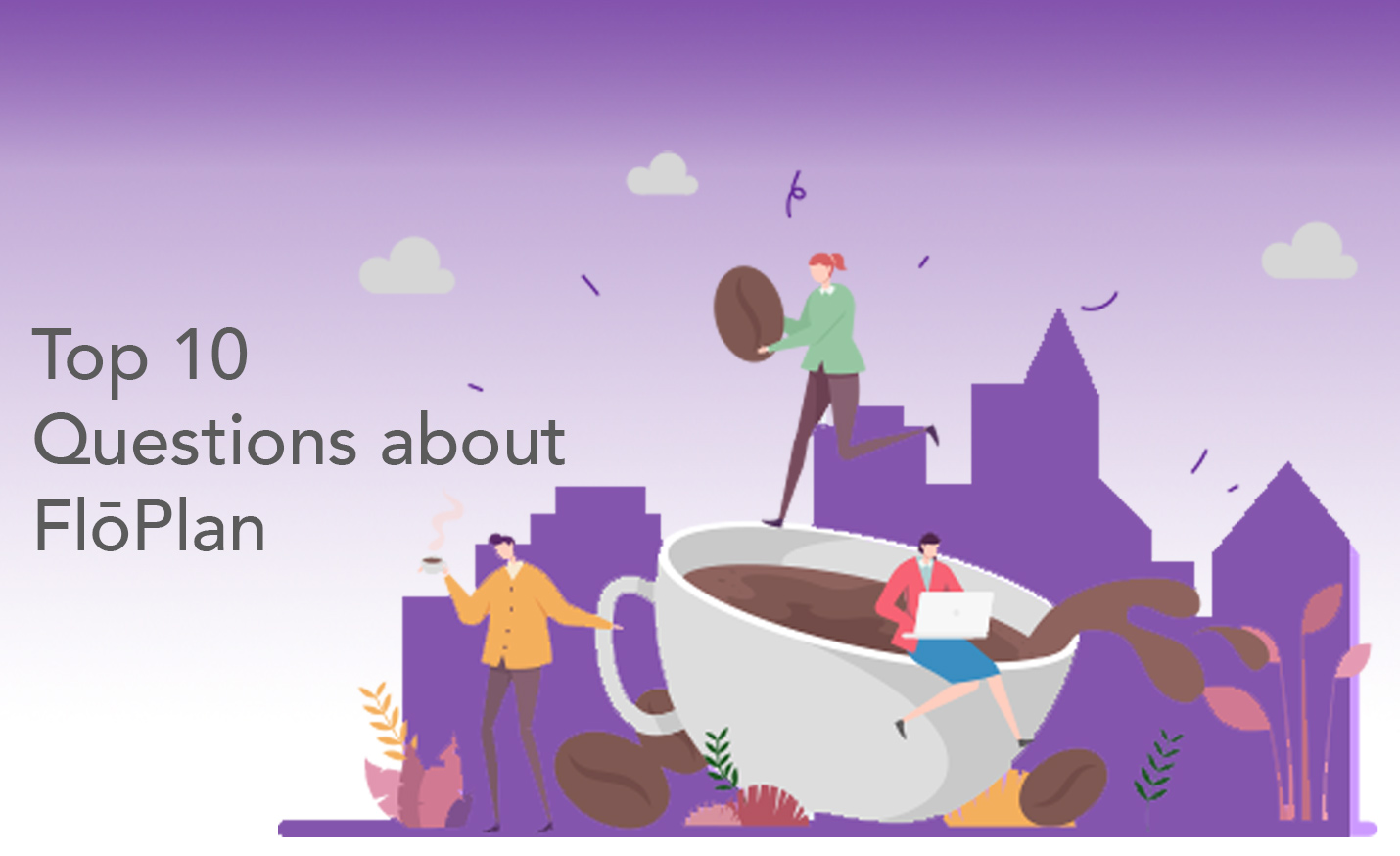 Top 10 questions + Open Q&A Session
We've gotten some great input and questions from all of our FlōTime session, so we are compiling the top 10 list of most asked questions...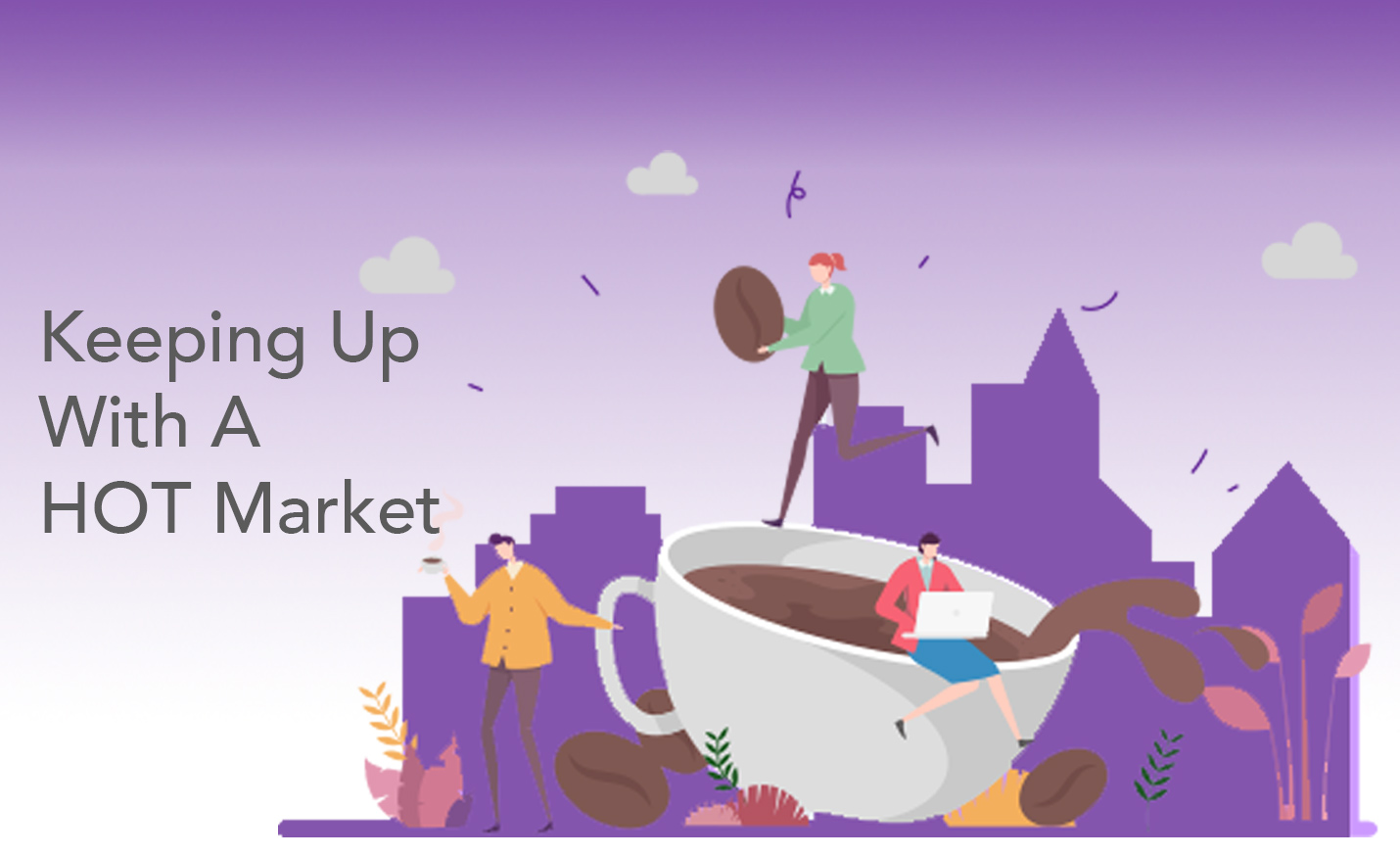 Keeping Up With A Hot Market
Buyer's Agents have no time to preview new listings because they're selling in a flash. And buyers can't get their hands on new listings fast...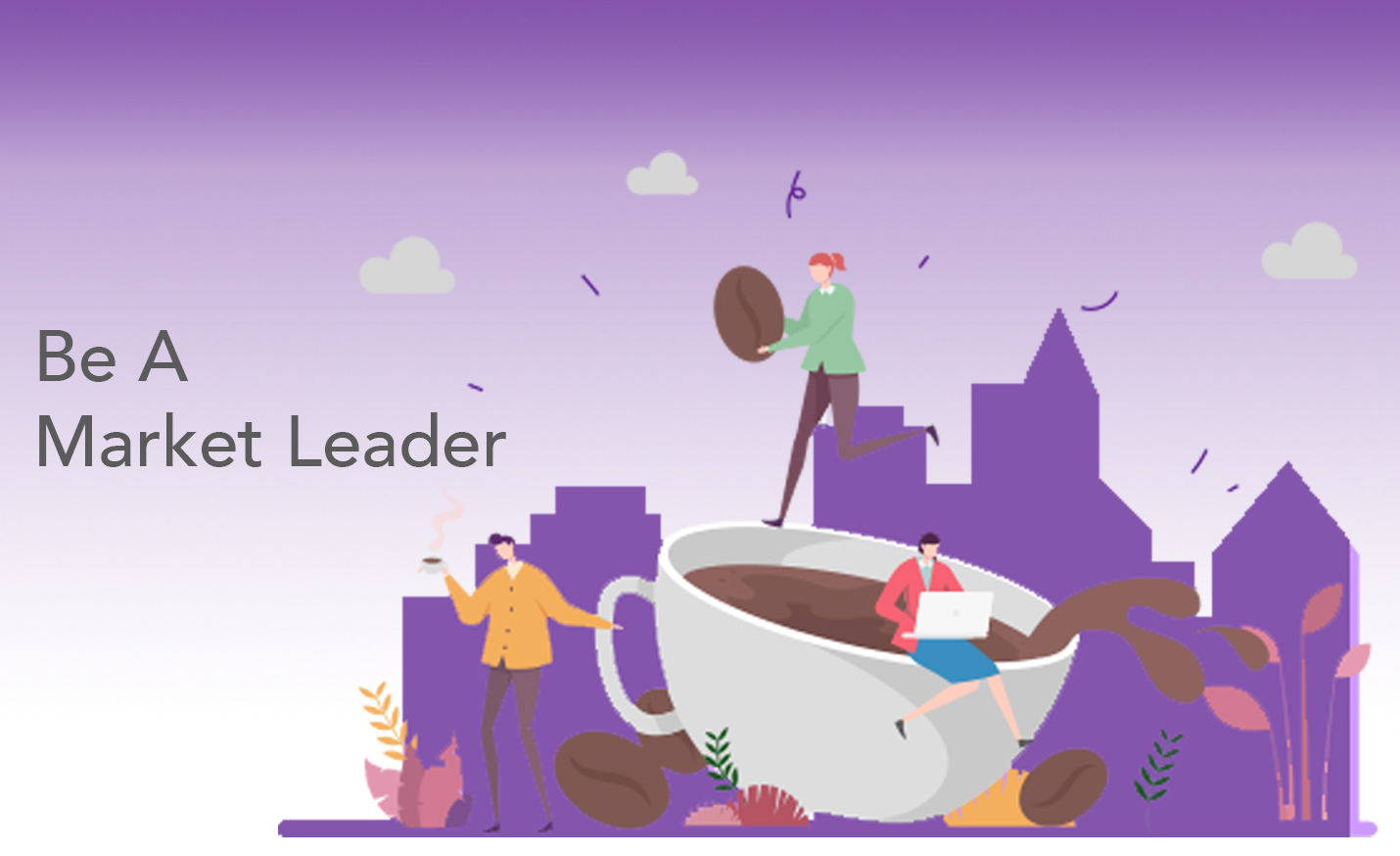 Be A Market Leader With FlōPlan
A growing number of Agents and Brokerages are using floor plans to make their listings stand out! Now that floor plans are more accessible it...