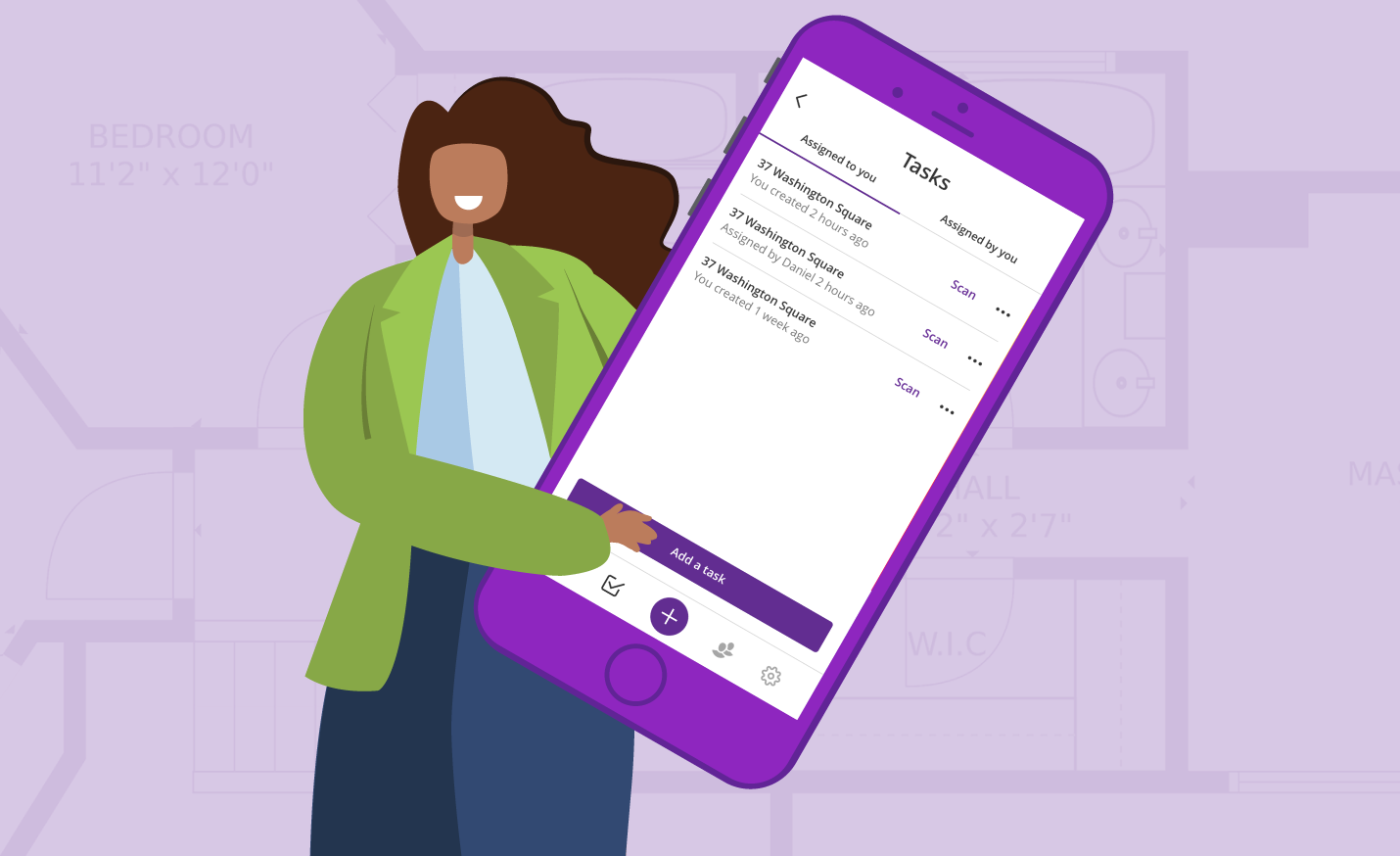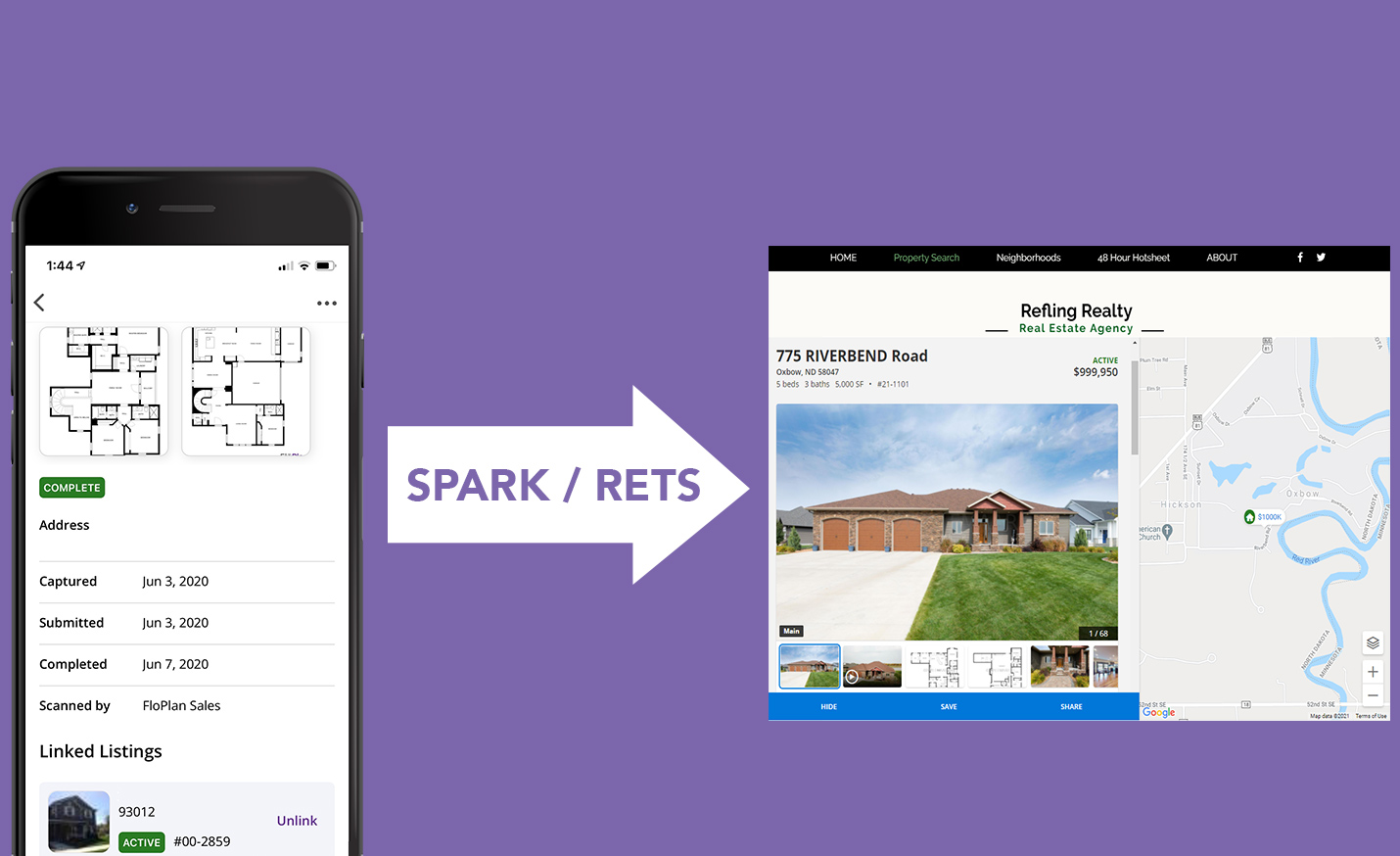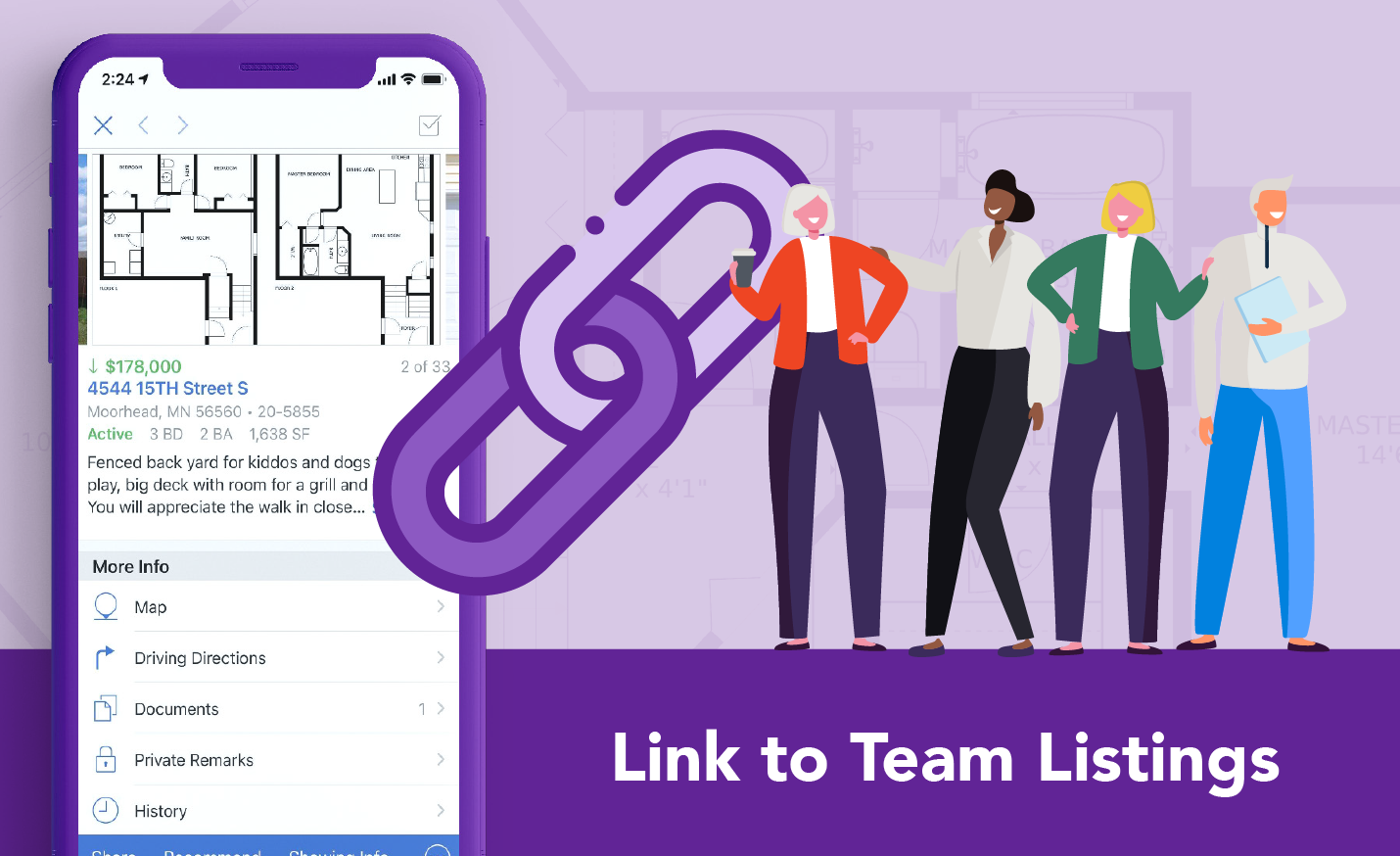 Link Floor Plans to Team Listings
If you are working as a member of a Team (using the Flexmls Teams feature) you now have access to the convenience of linking your...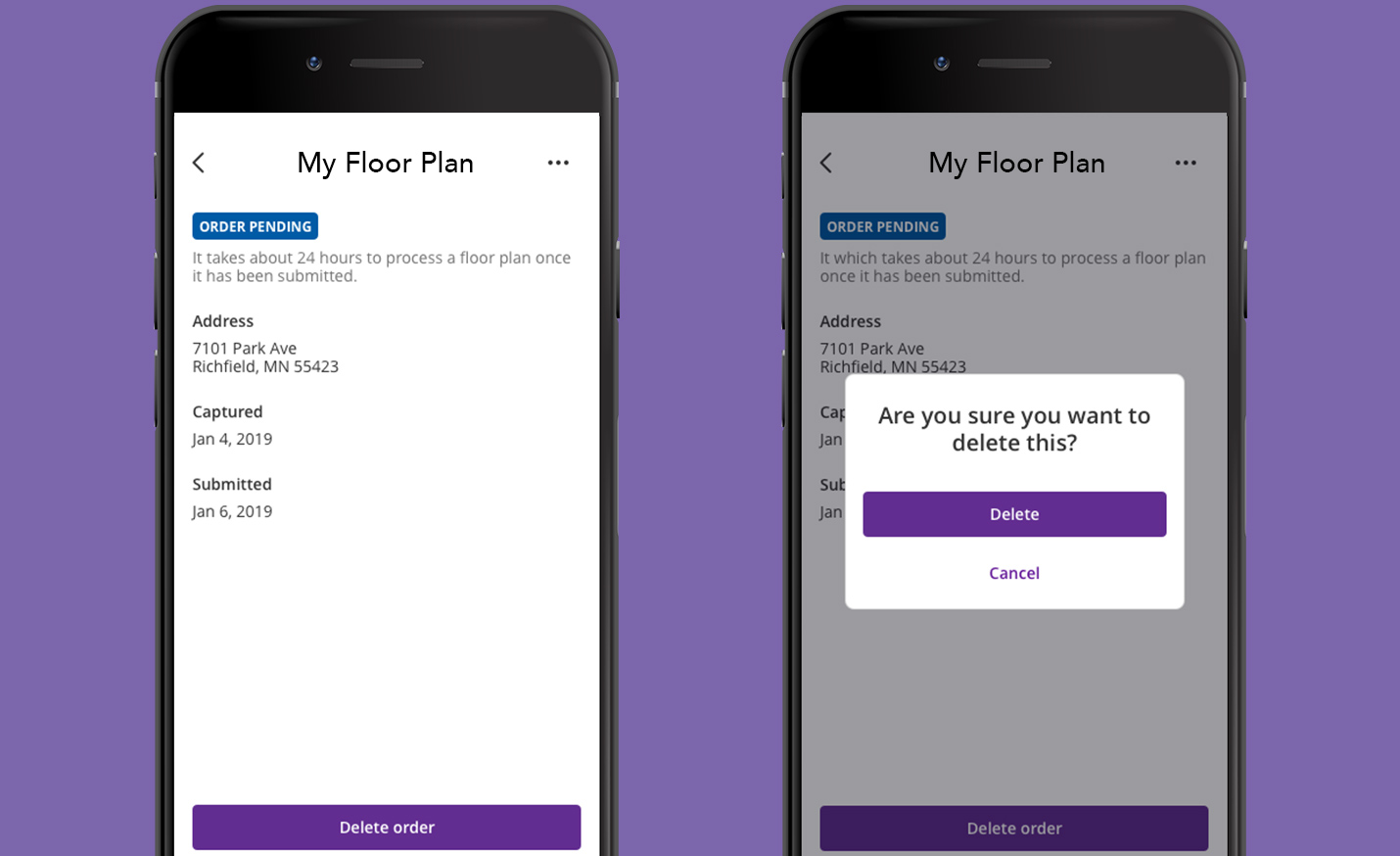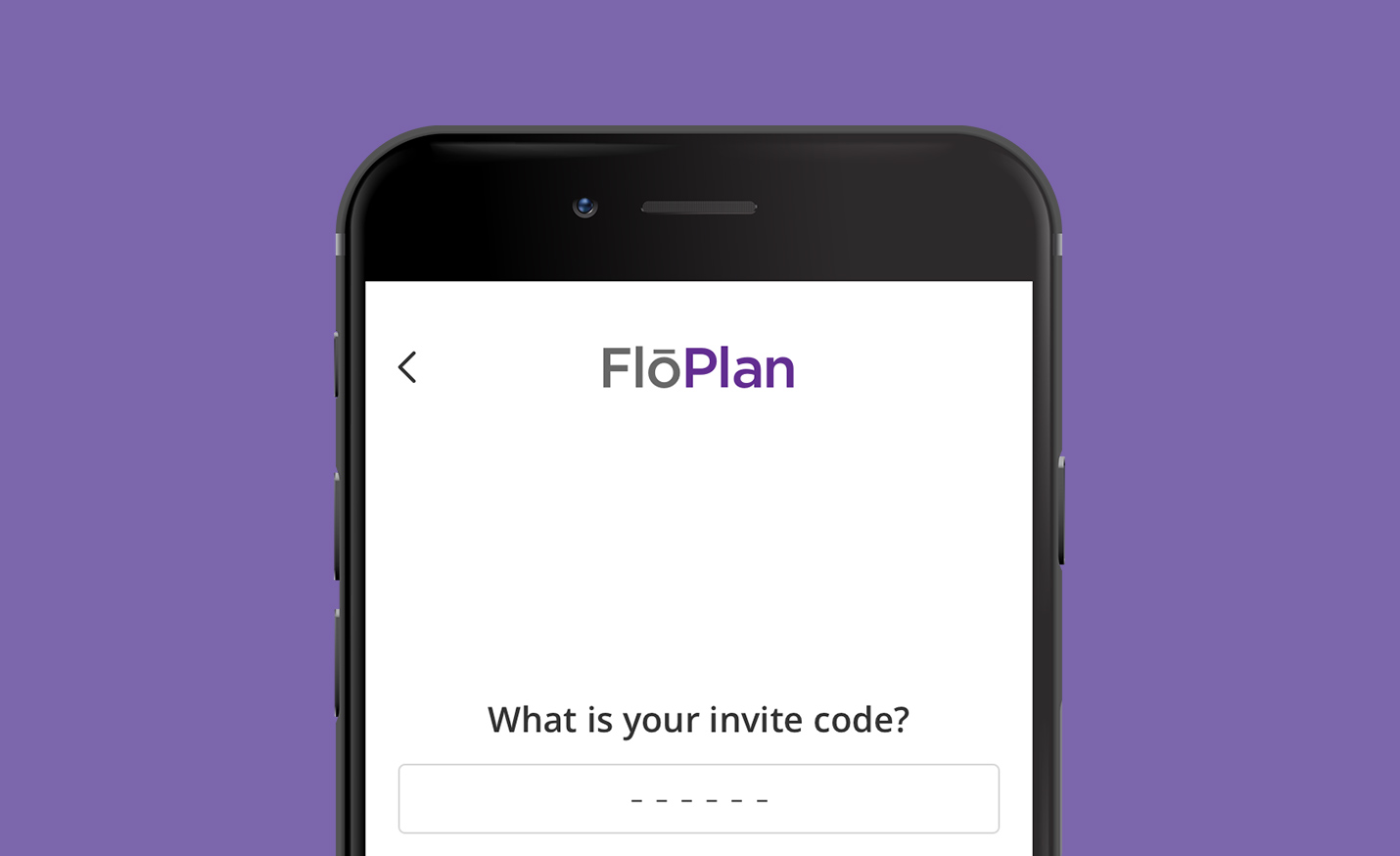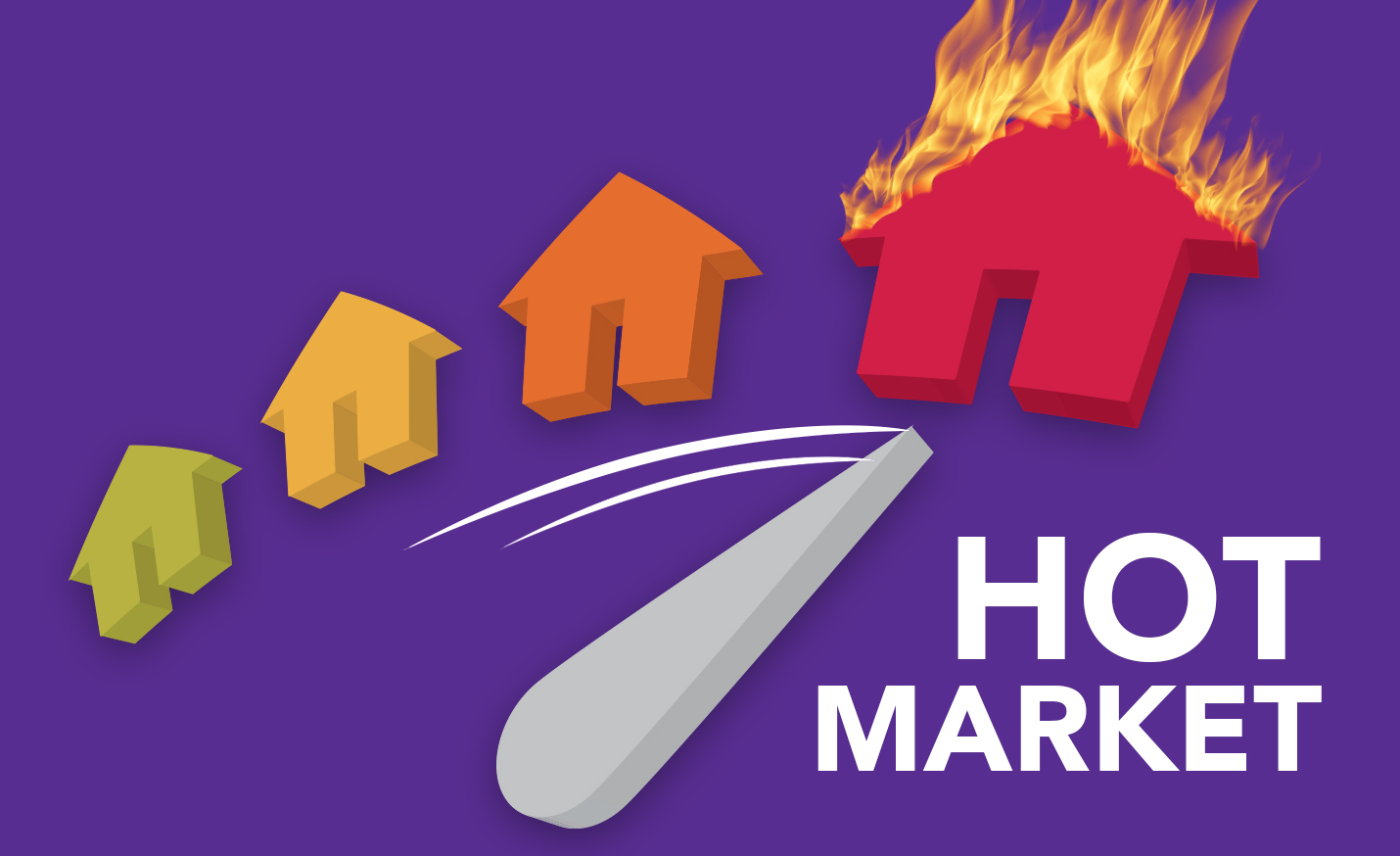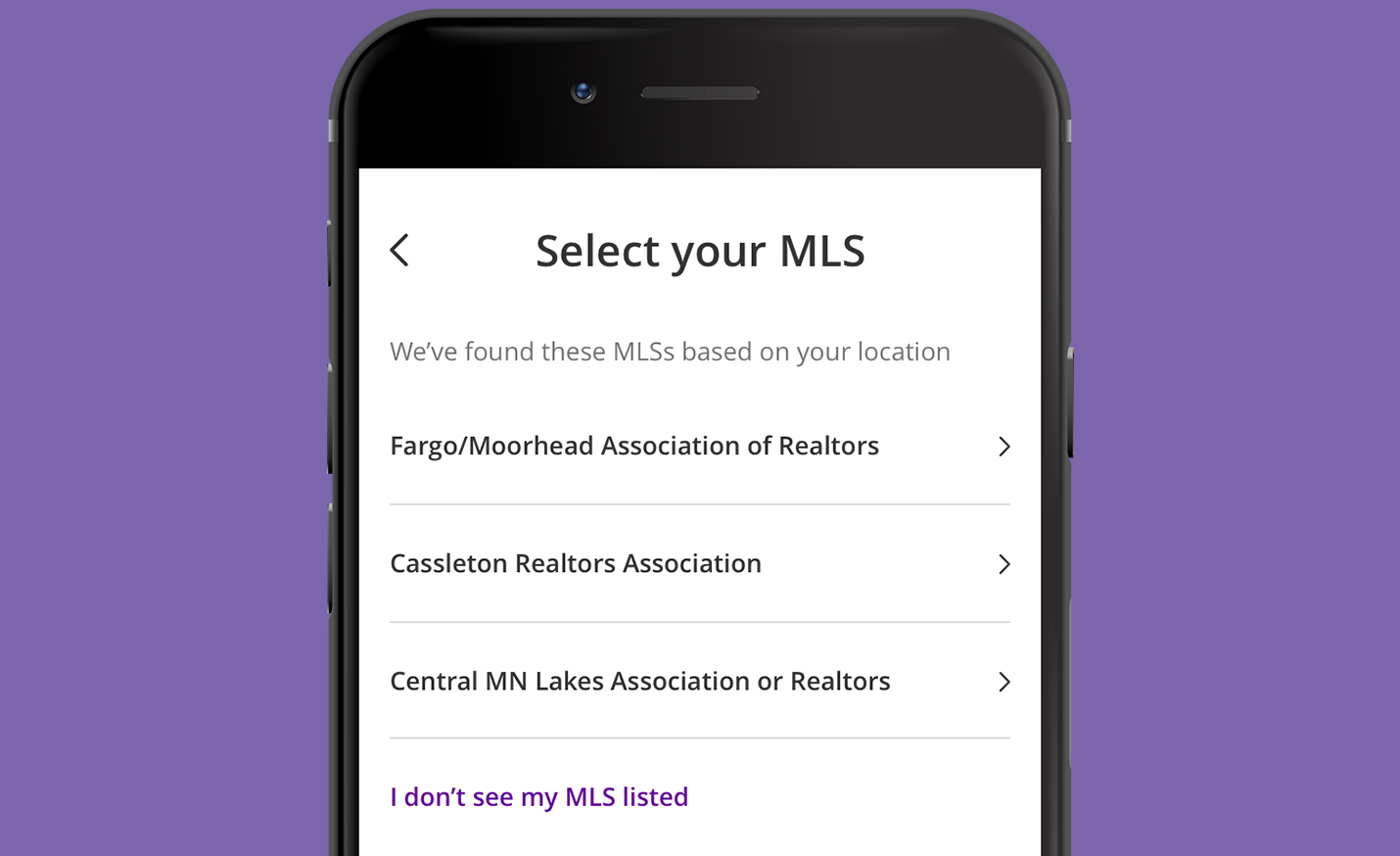 Choose Your MLS When Logging In
Choose Your MLS When Logging In When creating an account or logging in, the FlōPlan system will now ask which MLS you would like to...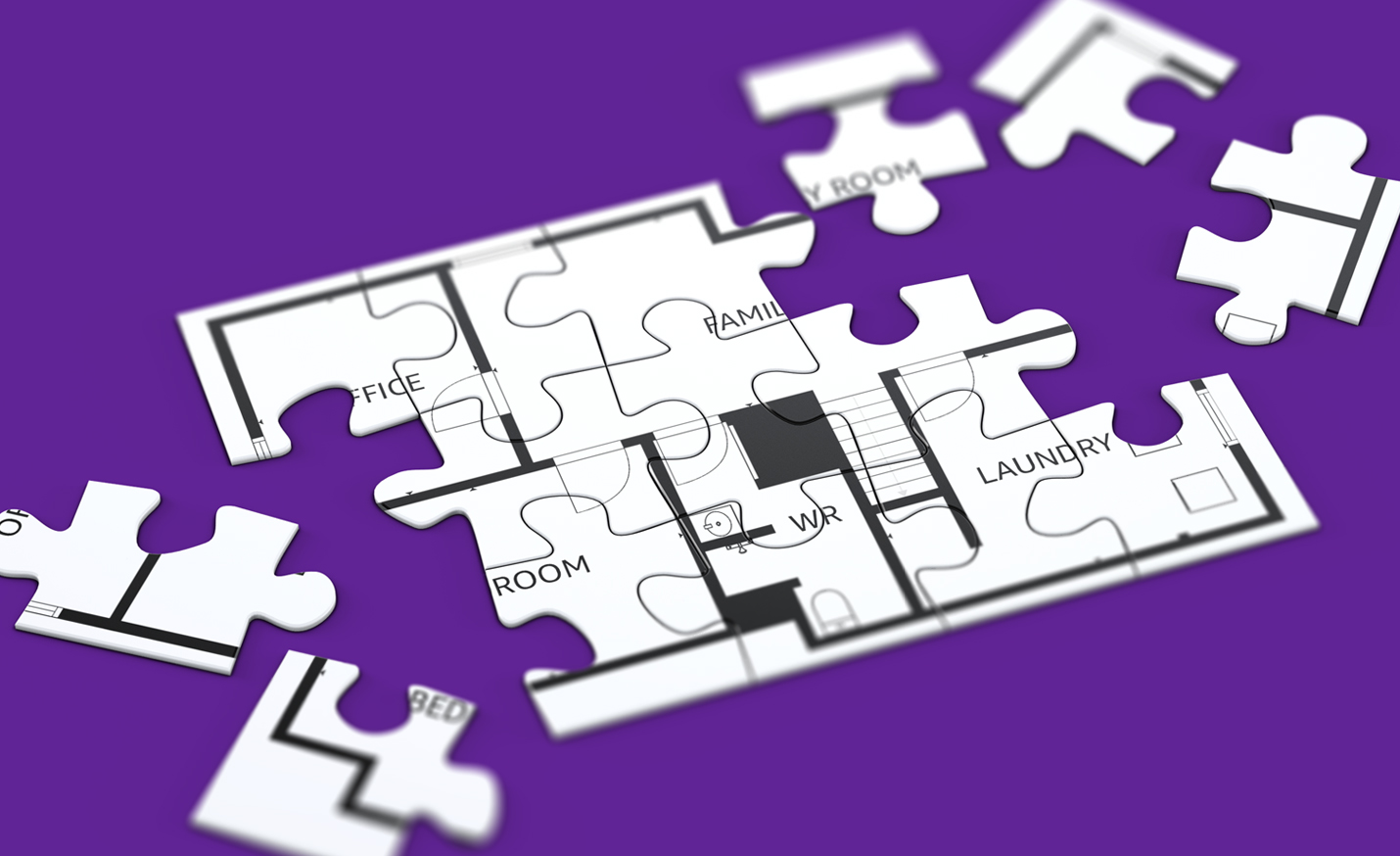 Floor Plans: The Big Picture
Floor plans bring the spatial-elements of listing photos together as the big picture, showing the relationship between spaces and rooms and delivering an instant, complete,...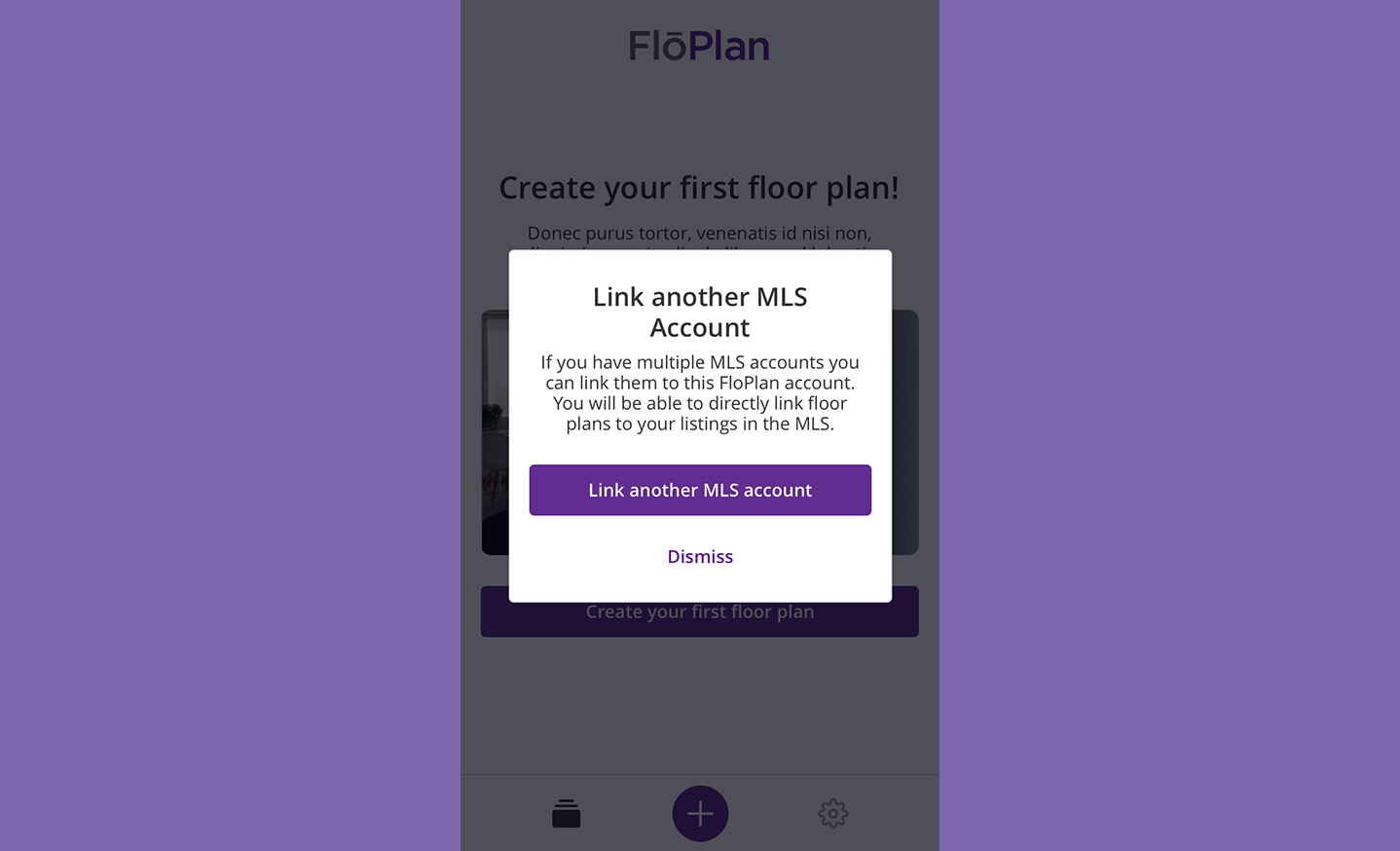 Link Multiple MLS Accounts
If you are a member of multiple FlōPlan-enabled MLSs (Flexmls and other MLS systems), you can link up to 5 of those accounts to one...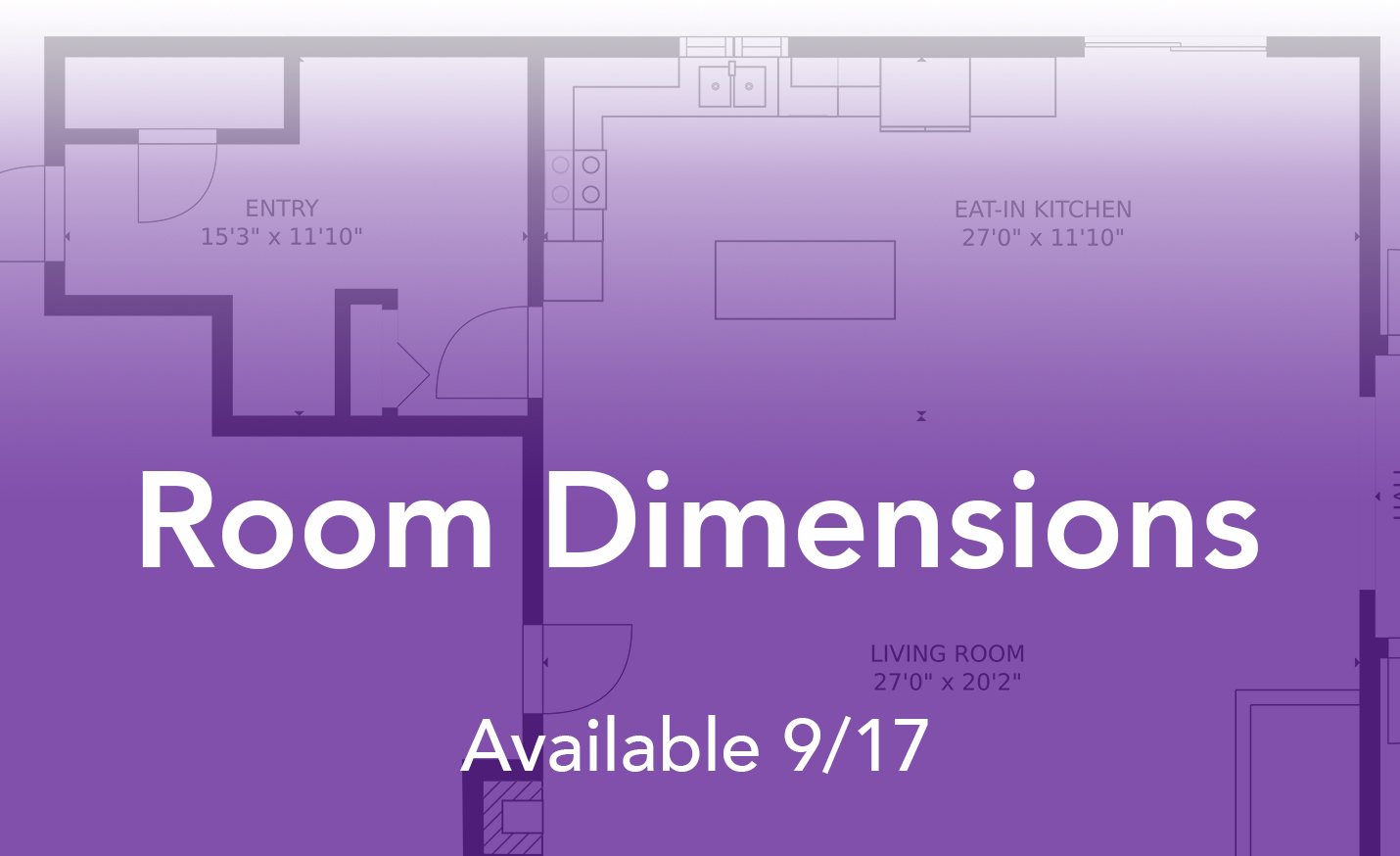 Room Dimensions
Beginning 9/17 you can share your floor plans with room dimensions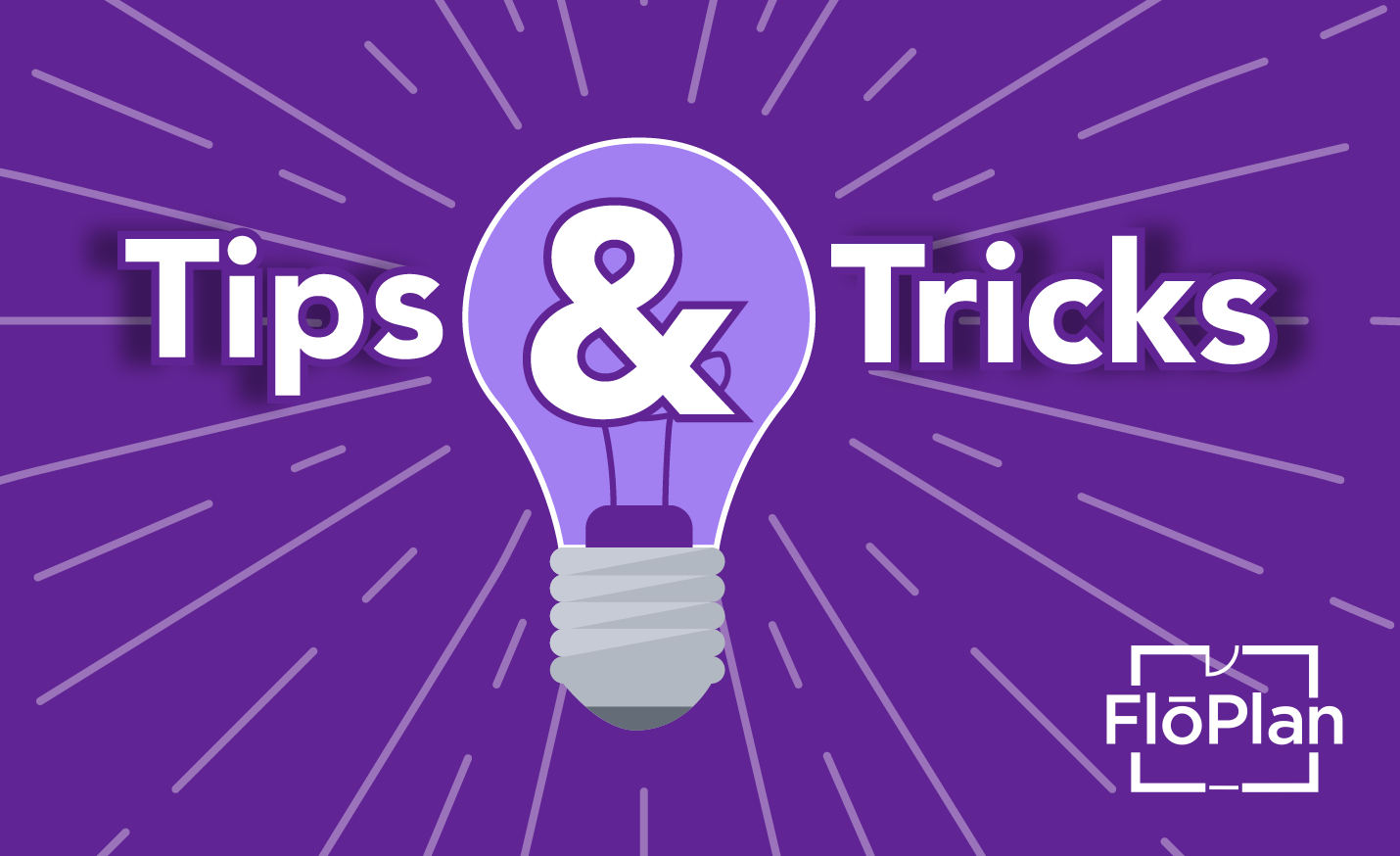 Mobile App Vs Web App
You have likely noticed some differences between the FlōPlan™ Mobile App and the web app through the floplan.io website. Let's compare!