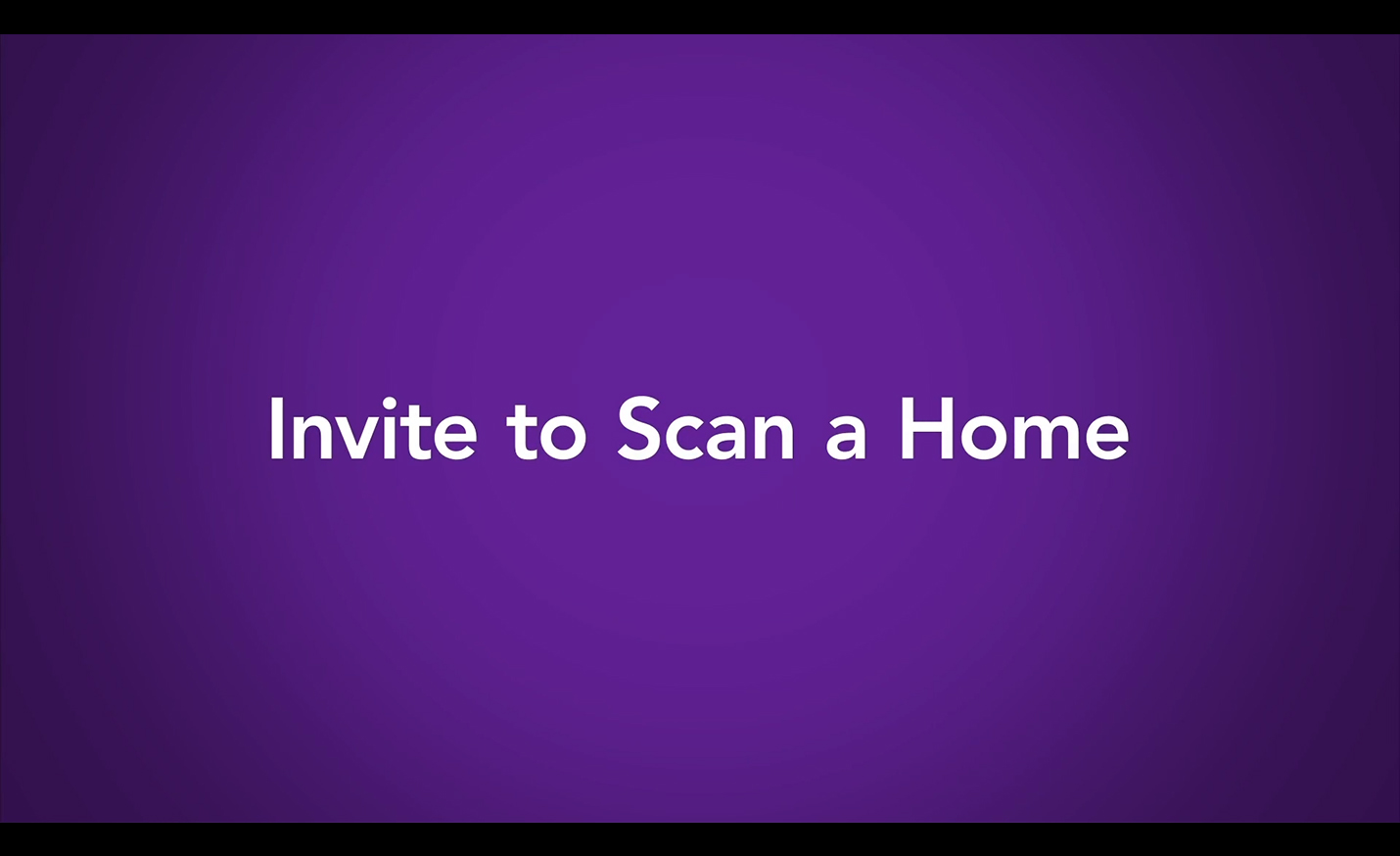 Invitations & Collaborators
Some agents prefer a team member, assistant, photographer or even the homeowner to do the scan. Within the App, it's easy to invite a scanner.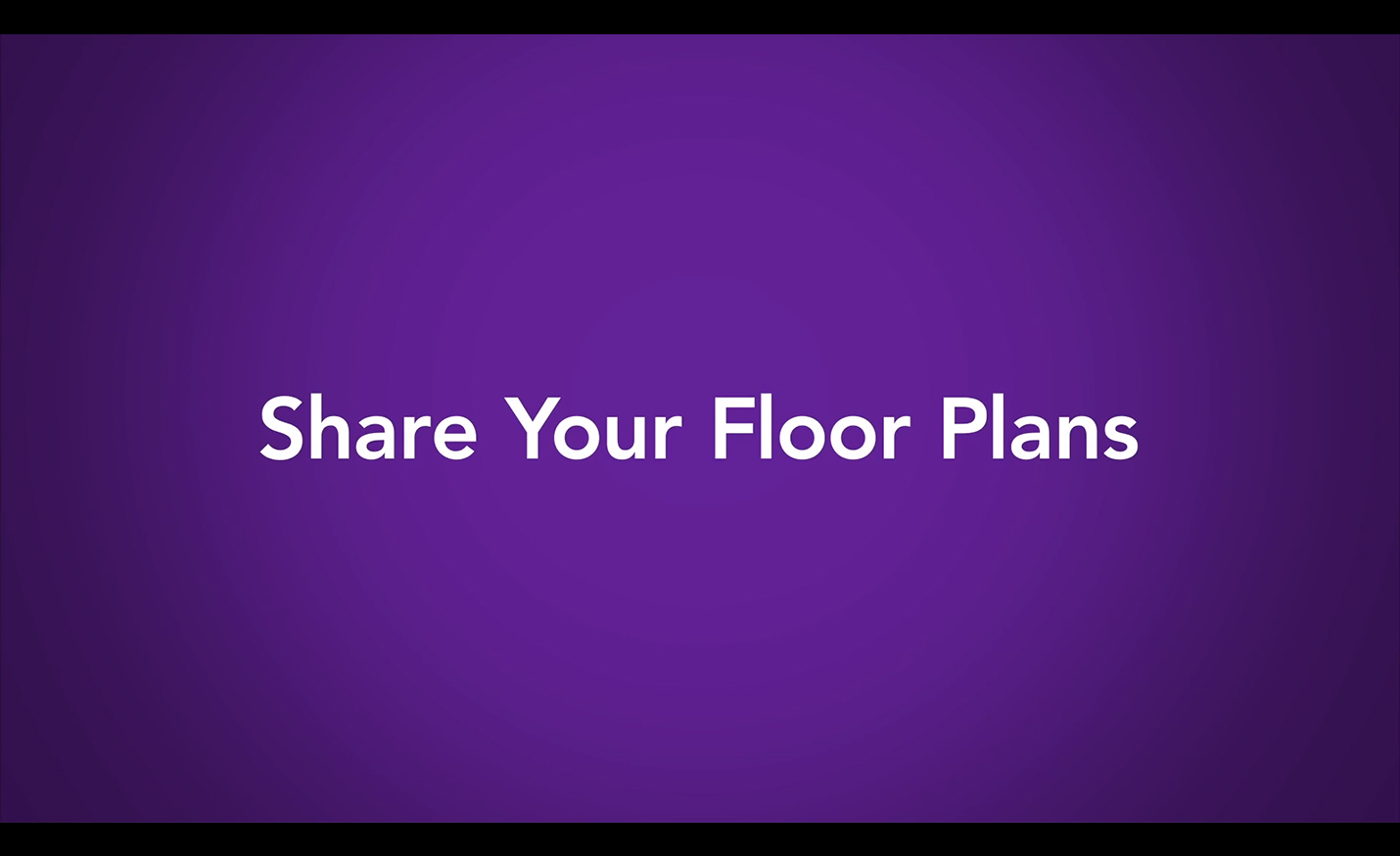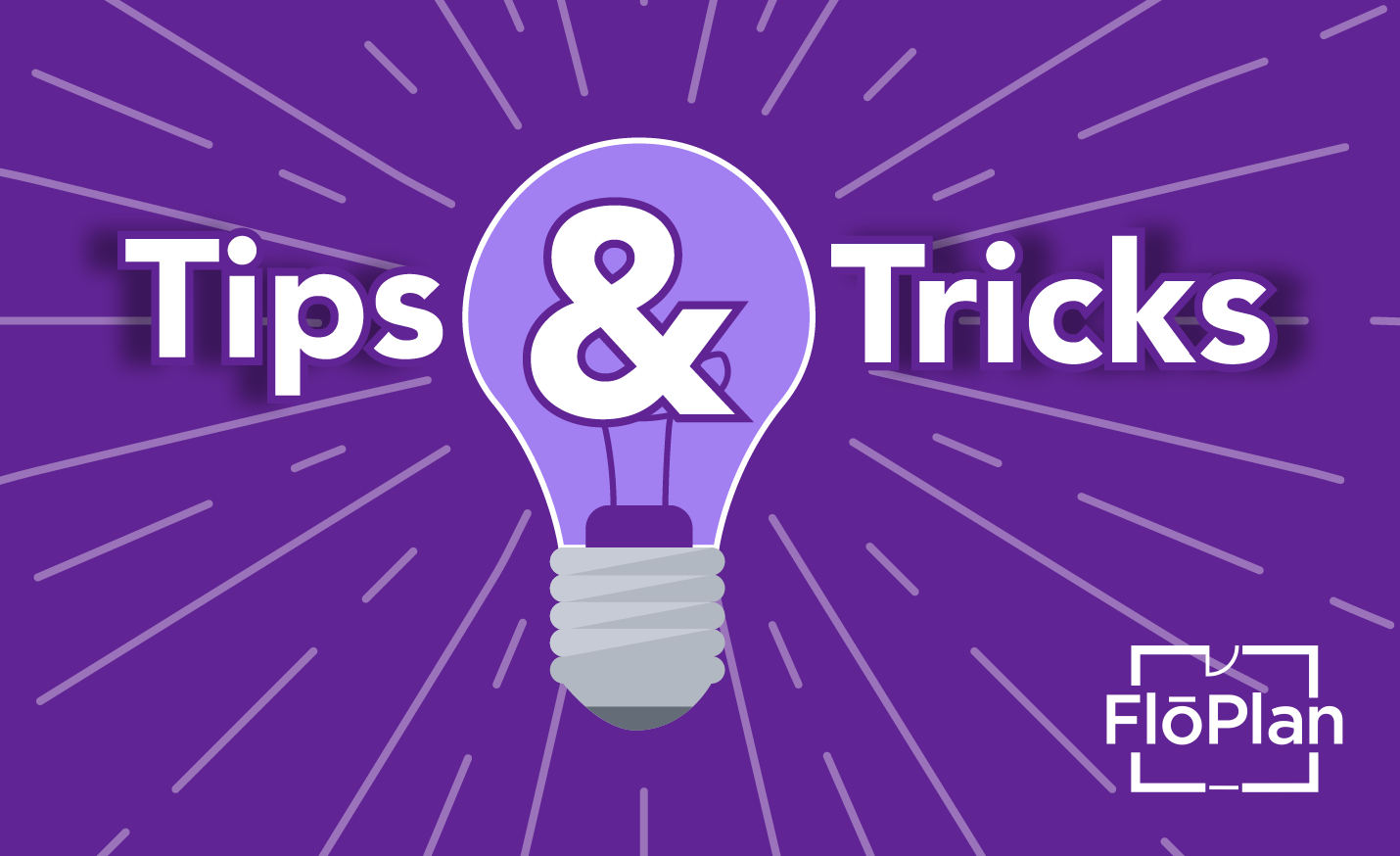 Mobile App Vs Web App
You have likely noticed some differences between the FlōPlan™ Mobile App and the web app through the floplan.io website. Let's compare!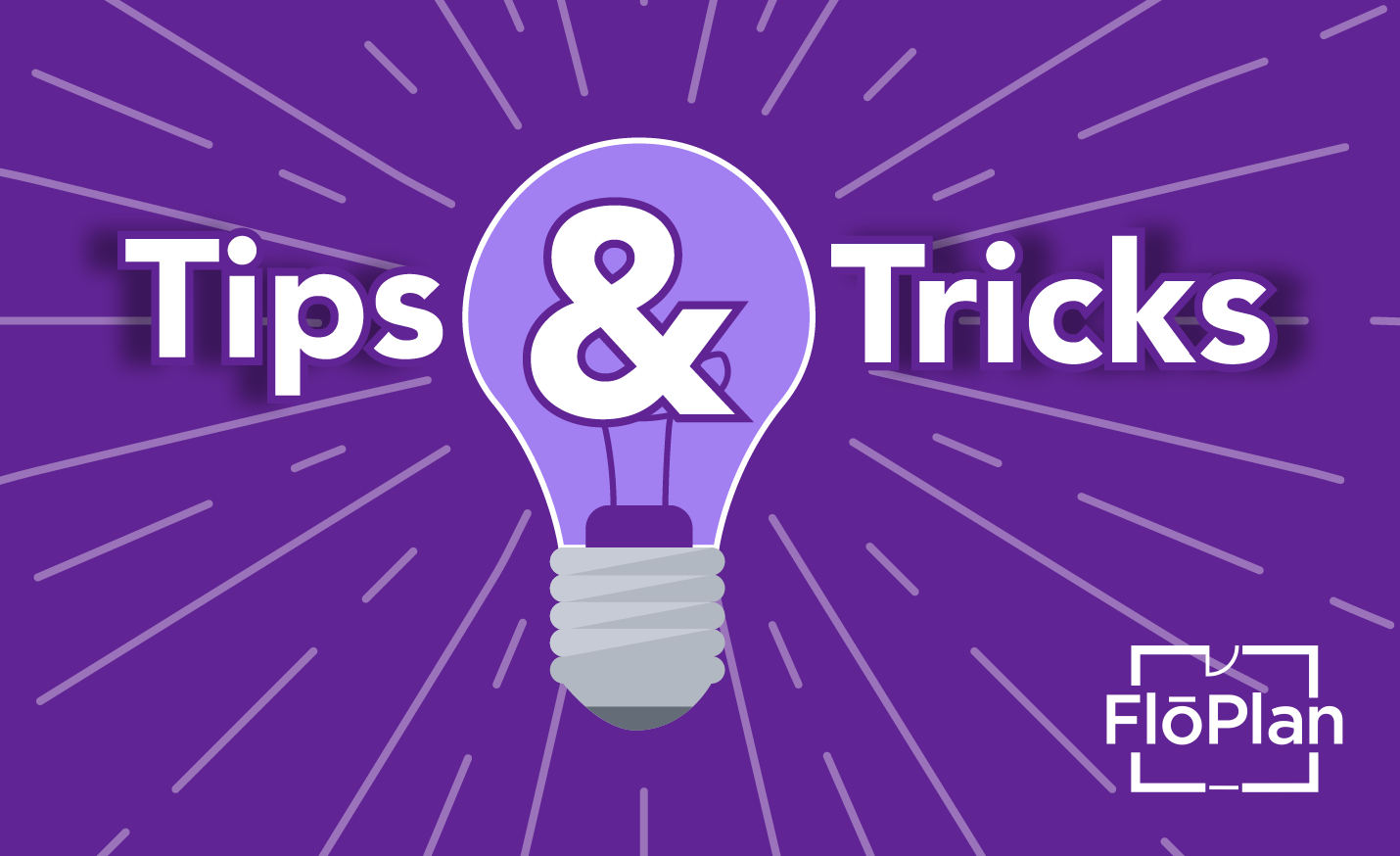 Tips Before You Scan
Scanning a home with FlōPlan is quick and easy, when you follow these simple guidelines…