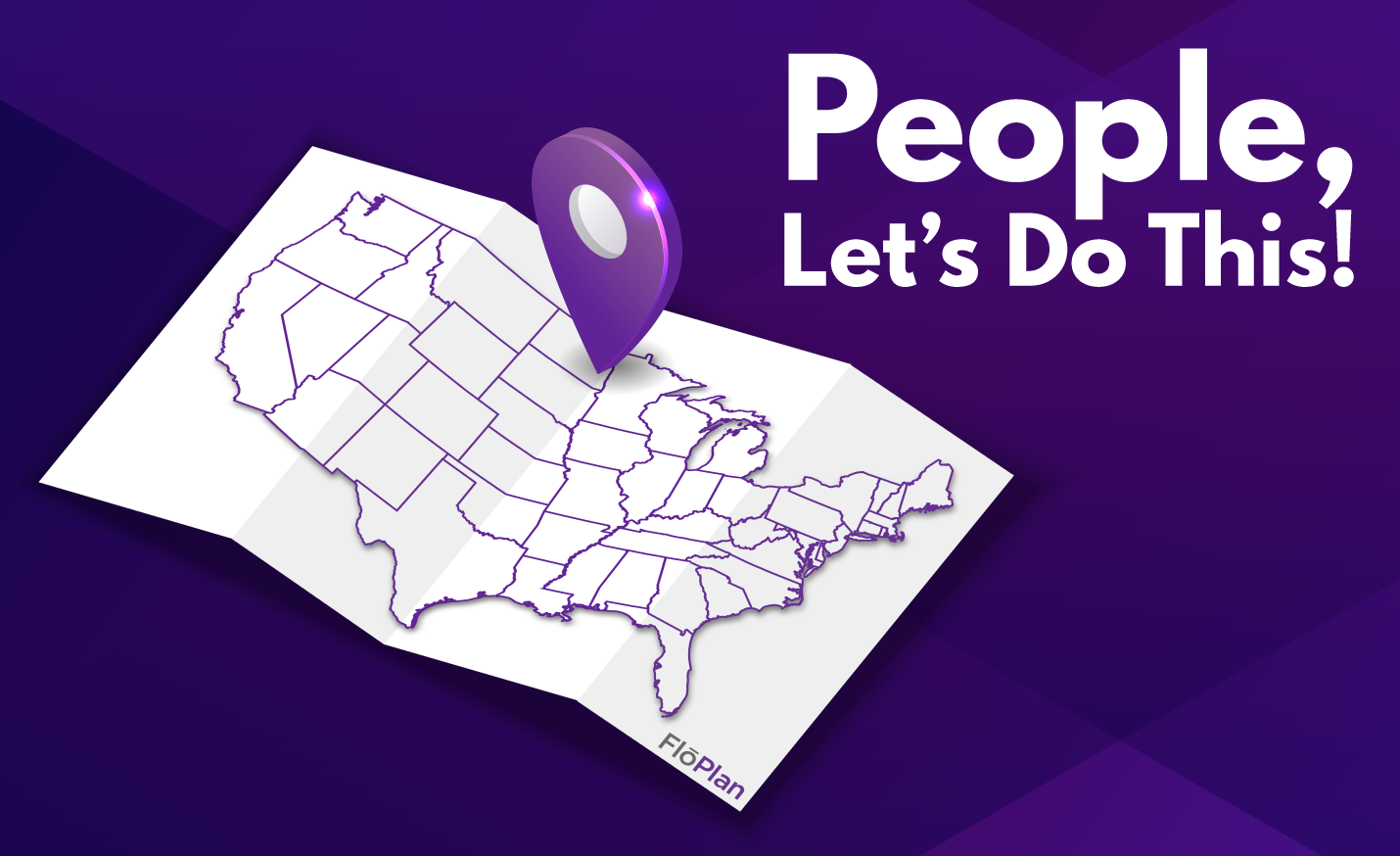 People, Let's Do This!
Without a floor plan, listings lack meaningful information and impede (yes, impede) Buyers. Floor plans help Buyers parse through listings faster and with better visibility...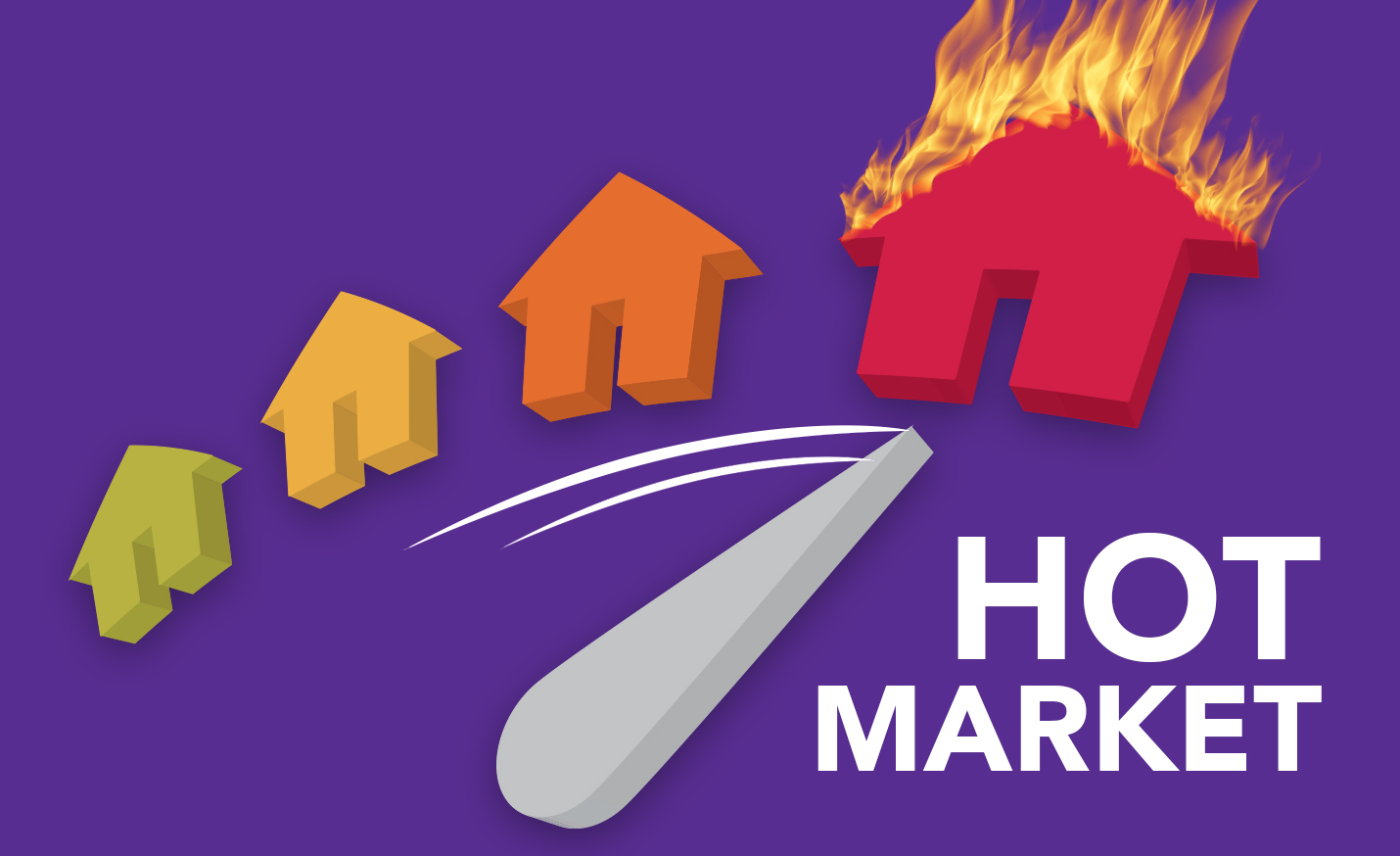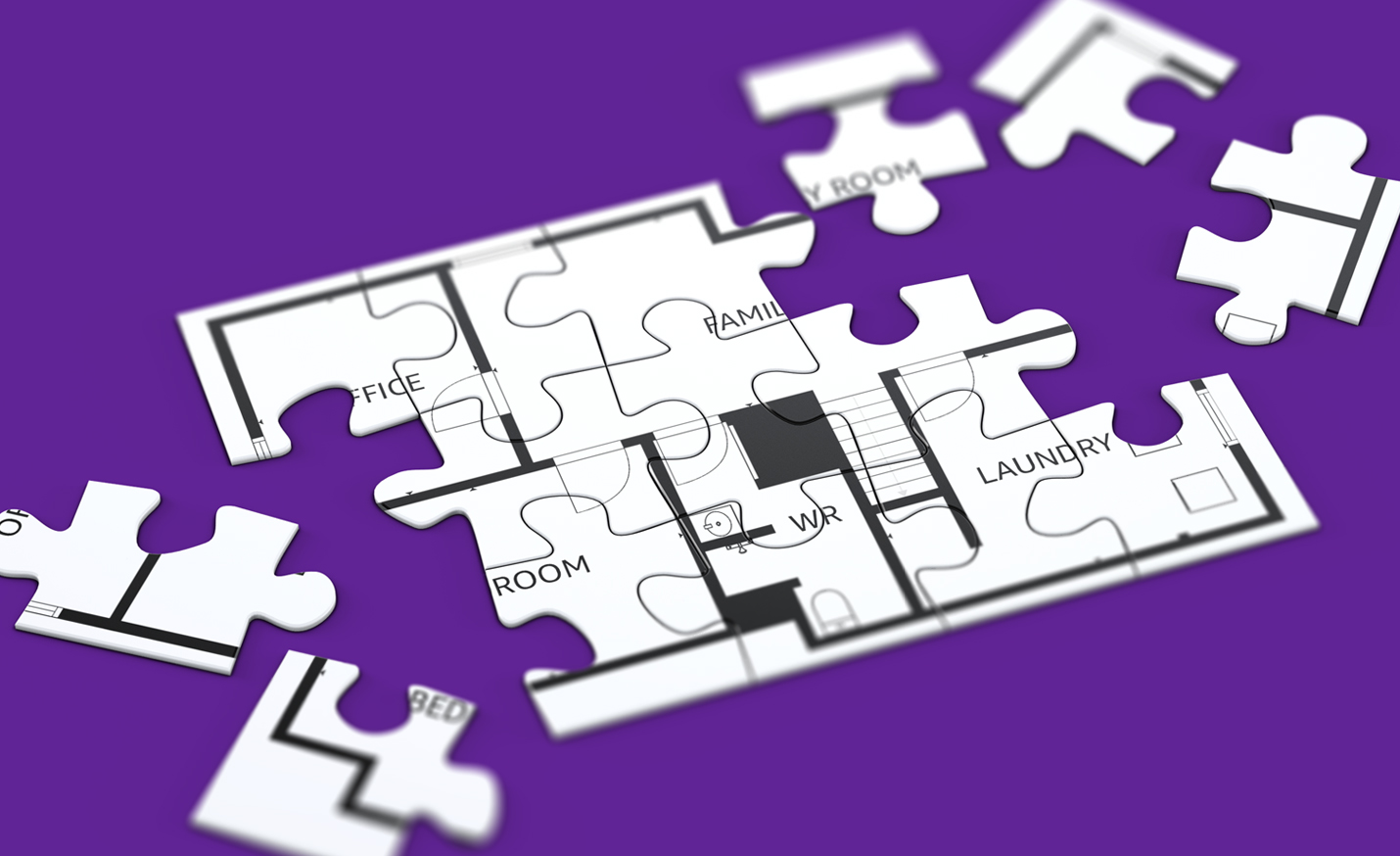 Floor Plans: The Big Picture
Floor plans bring the spatial-elements of listing photos together as the big picture, showing the relationship between spaces and rooms and delivering an instant, complete,...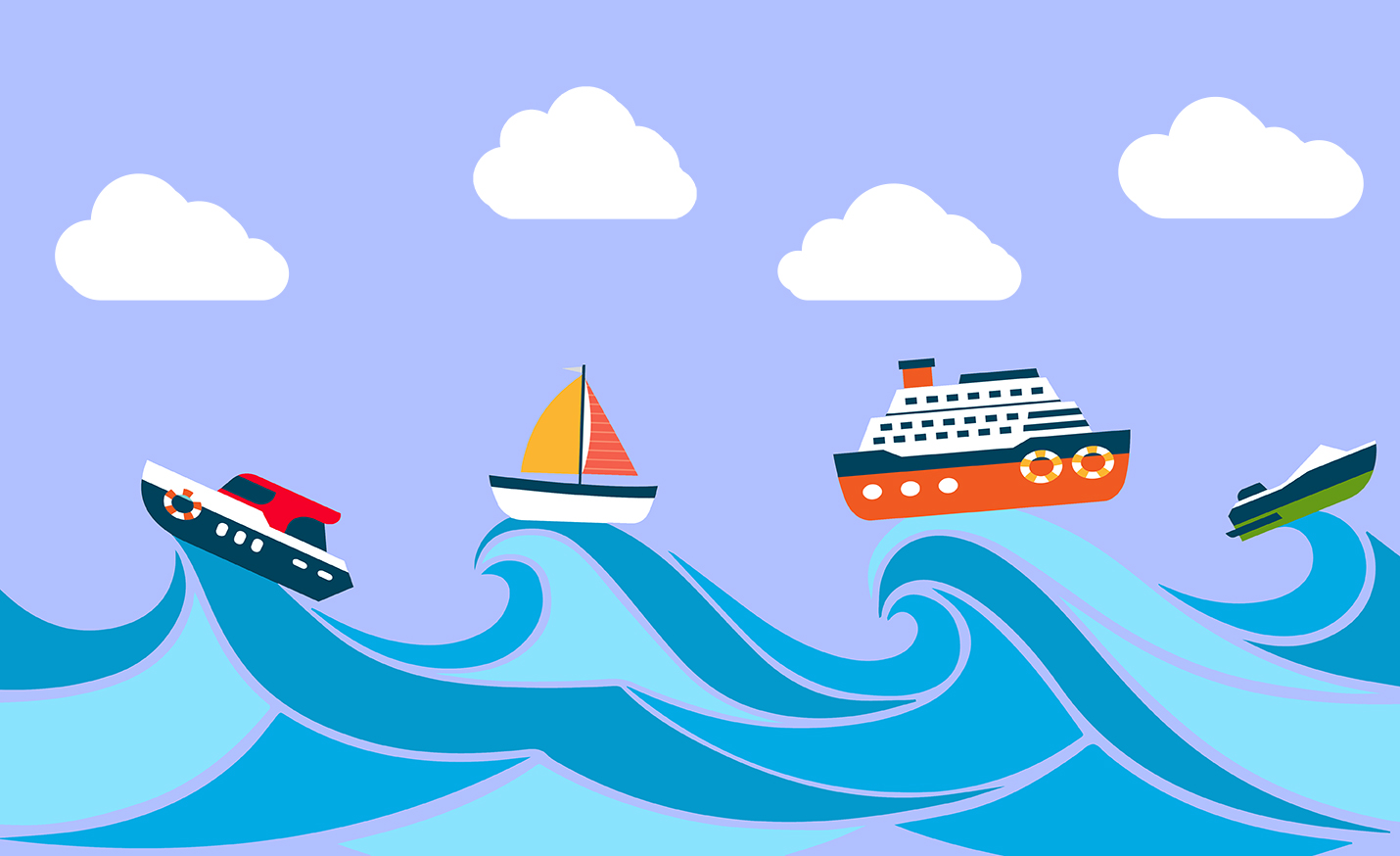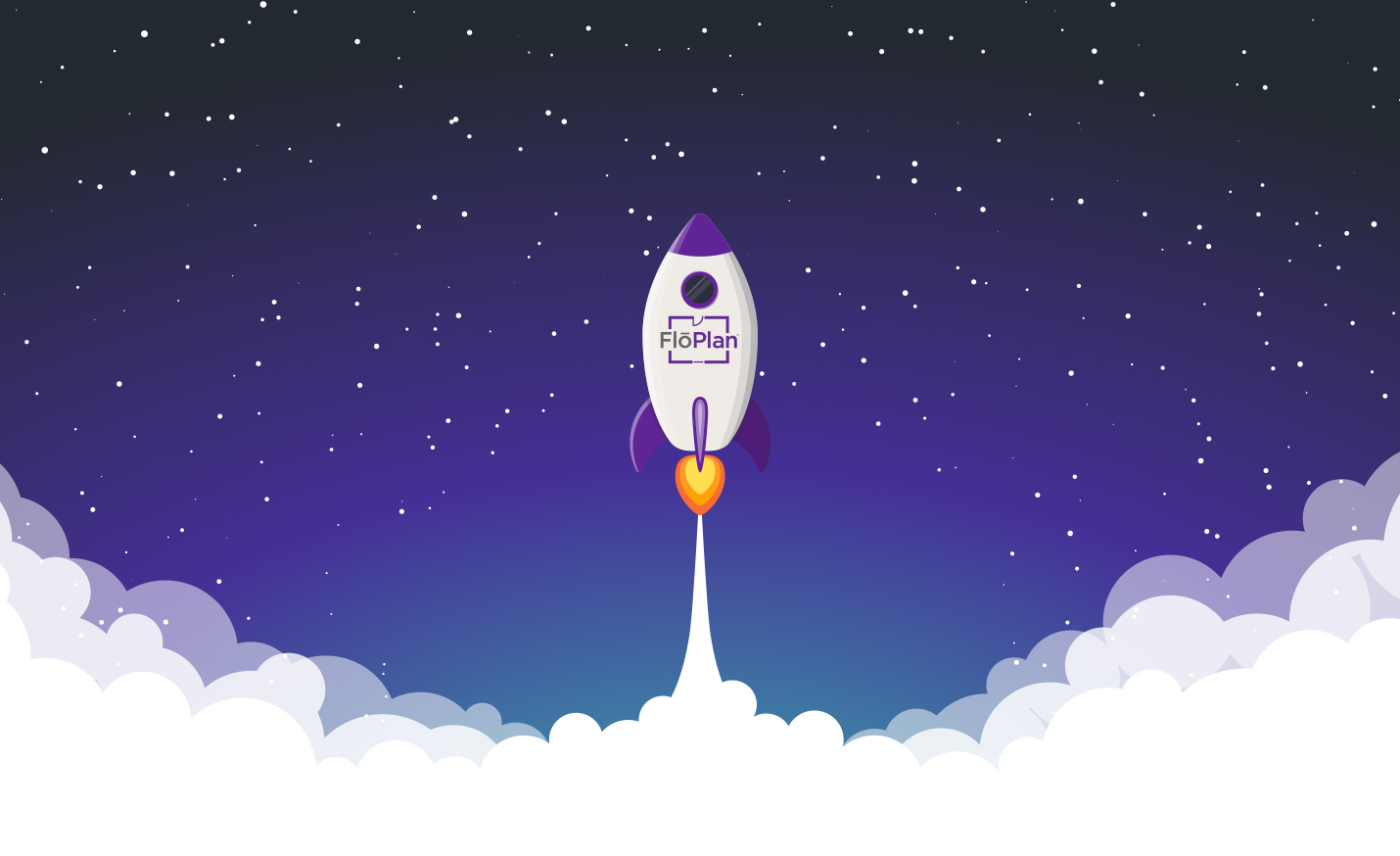 Ready…Set…Blast off: FlōPlan is LIVE today
It's official. Today, we are LIVE with the FlōPlan™ System (App + software), formally launching with our first client-partner, Fargo-Moorhead Area Association of Realtors (FMAAR)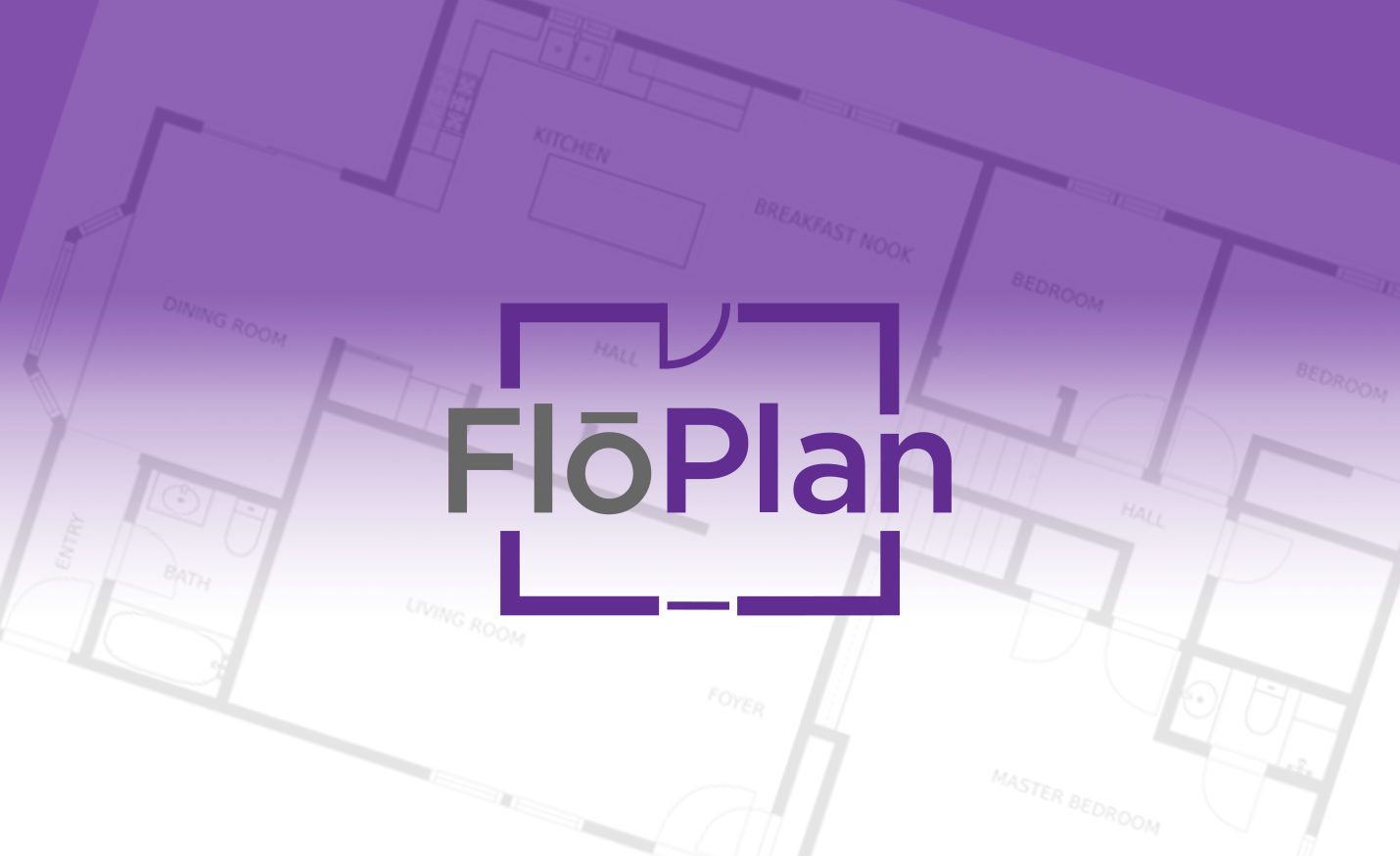 Go Time for the FlōPlan System
Here we are...the inaugural FlōPlan blog! The excitement is building to a crescendo at FBS as we get ready to go live...